Although hydroponics is very modern and sustainable it is practiced in very limited areas on a limited variety of plants. One such variety that is still very uncommon in hydroponics is that of flowers. Since hydroponics is a major part of urban horticulture, growing flowers hydroponically is rather unpopular despite its numerous benefits. The major concerns regarding growing flowers hydroponically are as follows:
The costs of setting up a system for only flowers are rather unprofitable given how new and rare this field of hydroponics is.
The lack of knowledge regarding hydroponics based floriculture. There are very few articles or blogs that have been promoting such type of farming, hence people get confused or are not confident enough to invest their time and money.
Since most growers are either beginners or hobbyists the profits or benefits of growing flowers through this process are much less as compared to other varieties.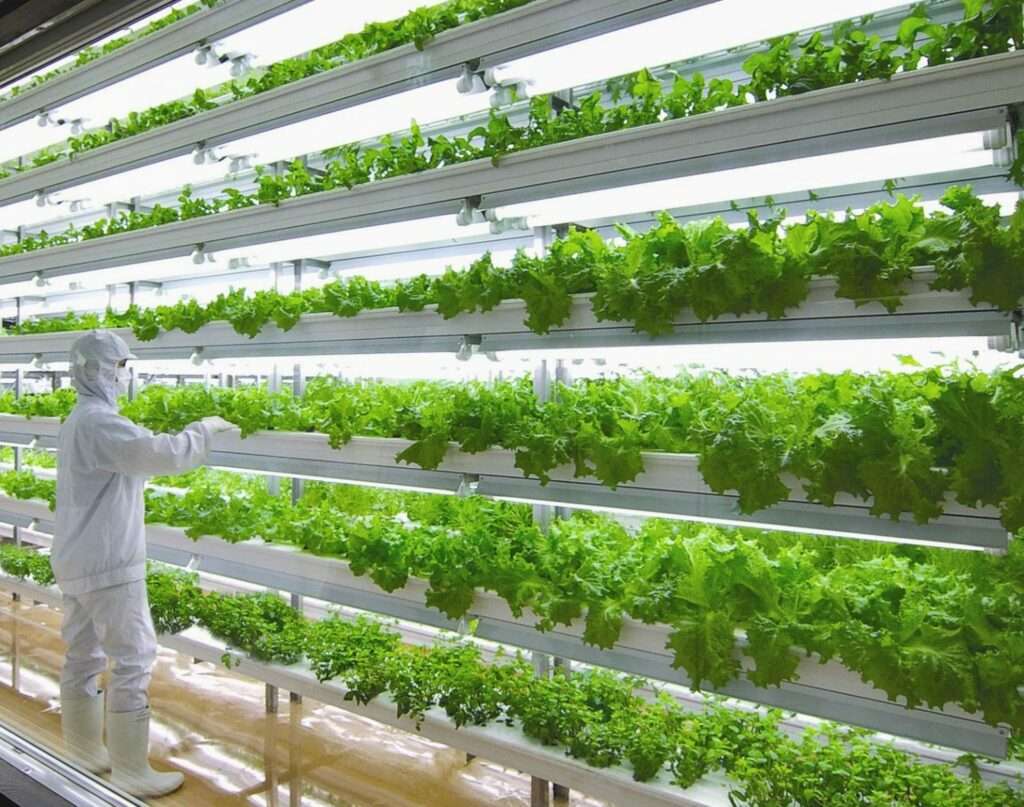 However there are certain clear advantages to horticulture using hydroponics and how with our extensive research and calculations, the above issues can be resolved:
As the demand for hydroponically grown flowers increases the production would also increase thereby reducing effective costs given the products reach out to a good market.
Around the world mega-cities, the transformation of grey spaces to beautiful landscapes and the sustainable gardens farmed by hydroponics are gaining popularity at the present time.
Hydroponics allows floral plants to grow up faster than they do in the soil under controlled environmental conditions and nutrient supply, thus making horticulture using hydroponics a huge benefit to people living in crowded urban areas for who have limited access to nature. The popular flowers that can be grown in a hydroponic system are peace lilies, snapdragons, dahlias, carnations, orchids, petunia, etc.
As calculated by our team with advice from esteemed professors/scientists, the ROI (Return on Investment) on growing flowers using hydroponics is high owing to the better quality to quantity ratio of yield it can give in a lesser amount of time compared to vegetables.
In today's market where the availability of high-grade seeds is not a deciding factor, many exotic export quality flowers can be grown in a much-controlled manner with hydroponics which requires less labour and vigorous maintenance.
Hydroponics based floriculture can emerge as a profitable agribusiness, developing employment opportunities and small-scale entrepreneurship in both urban and rural areas, with proper consultations and support. We here at Kamala strive to bring in more innovation to the field with proper analysis of every small factor that will help one to move towards a more sustainable yet profitable method of farming.