Is Your Farming Dream On Hold?
Let us layout a profitable plan for you.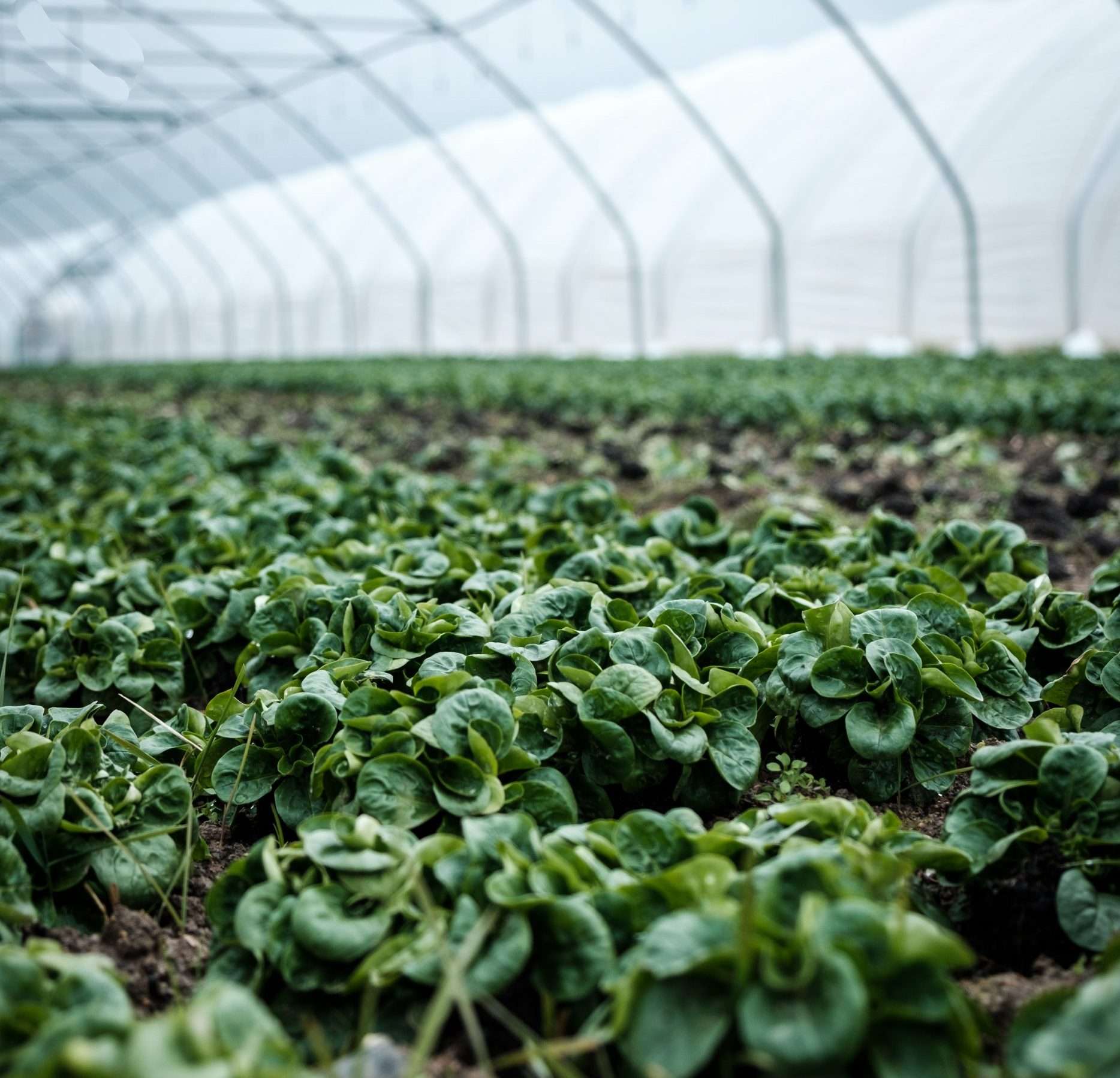 We provide 360º farming solutions to all.
We help you setup the most advance & efficient farm
We offer contract based buy back service
Our expert R&D team is here to assist you throughtout your farming journey
Wide range of courses, workshops and training programs are conducted by industry experts
People face these general issues before starting up.
Welcome to the future of soil-less farming. We provide you the most modern yet cost effective setups to ensure you get your money's worth.
Zero market selling experience

80%
Our students are now reaching new heights with most advanced farms.
Sqft Hydroponic Farms Built
Equipped with advanced technology, for creating the sustainable and profitable future.
We are on a mission ever since, to make farming possible to everyone.
What our students are saying
"This course by Kamala Farms is prerequisite to anyone who's interested in getting into hydroponics. The course not only about the basic necessities of hydroponics but also involves the day-to-day processes and issues that occur in a farm."
"Amazing explanation of the course with a lot of minute details included. All doubts and queries were taken at any point of time without hesitation. Would highly recommend to take the course before setting up the farm!"
"The workshop is very well-balanced combination of practical and theoretical knowledge. Not everyone will tell you the reality of hydroponics like Sandeep. He was extremely patient and polite toward all queries. Extremely interesting and can be helpful to people from all walk of life."