We Provide 360º Farming Solutions To All.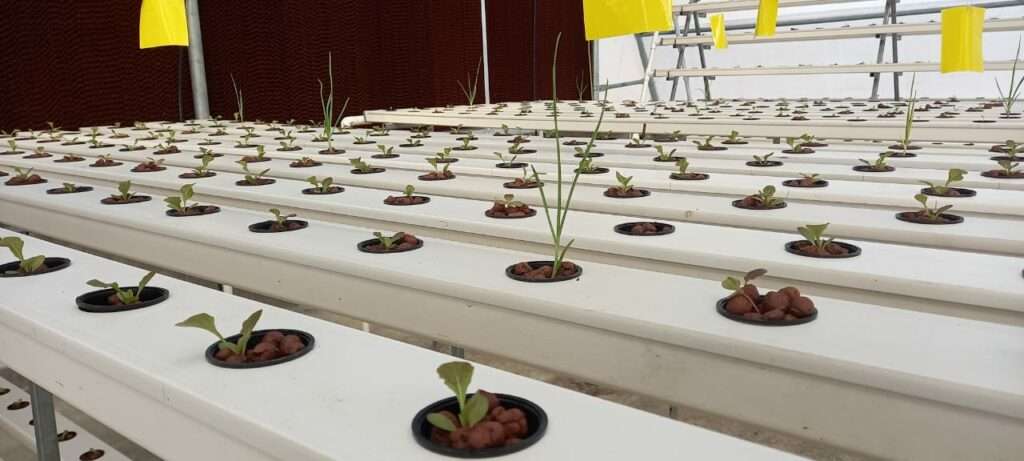 Our motivated team helps new agripreneurs set up successful commercial hydroponic farms with the right effort and resources to tap into lucrative revenue streams.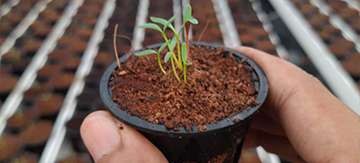 Experience the beauty and innovation of modern farming at Kamala Farms.
Join us for a captivating farm visit where you'll discover sustainable practices, advanced hydroponic technology, and a thriving agricultural ecosystem. Immerse yourself in the world of hydroponic and gain valuable insights into the future of agriculture.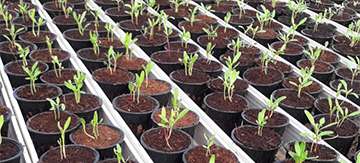 Learn the secrets of hydroponic farming with our comprehensive training programs. Learn the art and science of cultivating plants without soil, harnessing the power of water and nutrients. Gain hands-on experience, expert guidance, and practical knowledge.
Start your journey towards sustainable and high-yield agriculture today.
We Take You With Us Through The Journey Of Setting Up The Most Advanced Farms.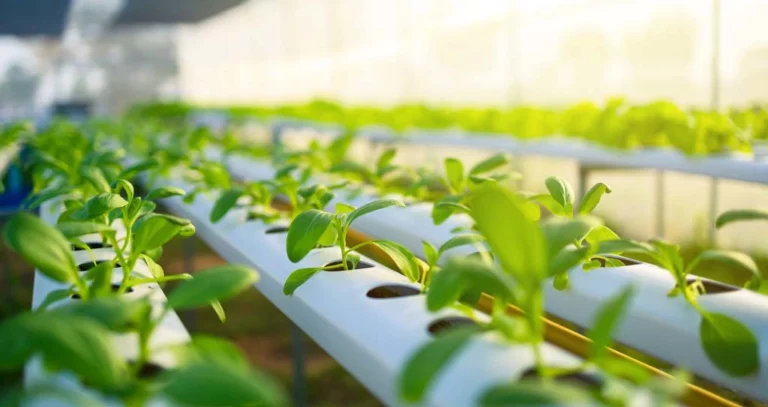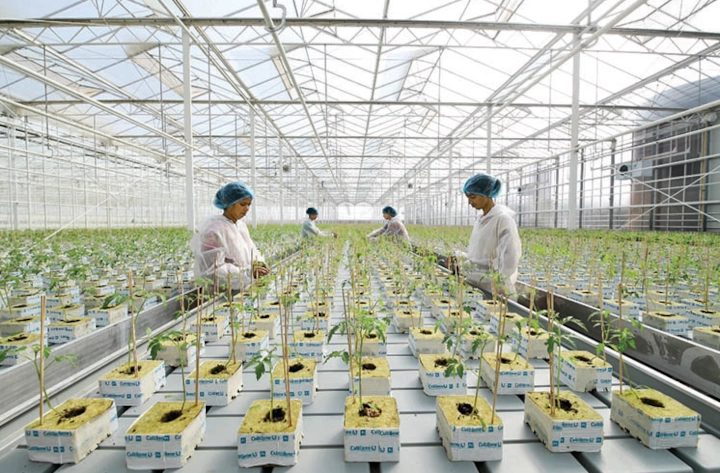 We Believe That Agriculture Is Key To Our Growth.
Experience the epitome of advanced and efficient farming setups with our expert guidance and support.
Harvest with peace of mind.
We offer contract based buy back service
Our expert R&D team is here to assist you throughtout your farming journey
Wide range of courses, workshops and training programs are conducted by industry experts