We Provide 360º Farming Solutions To All.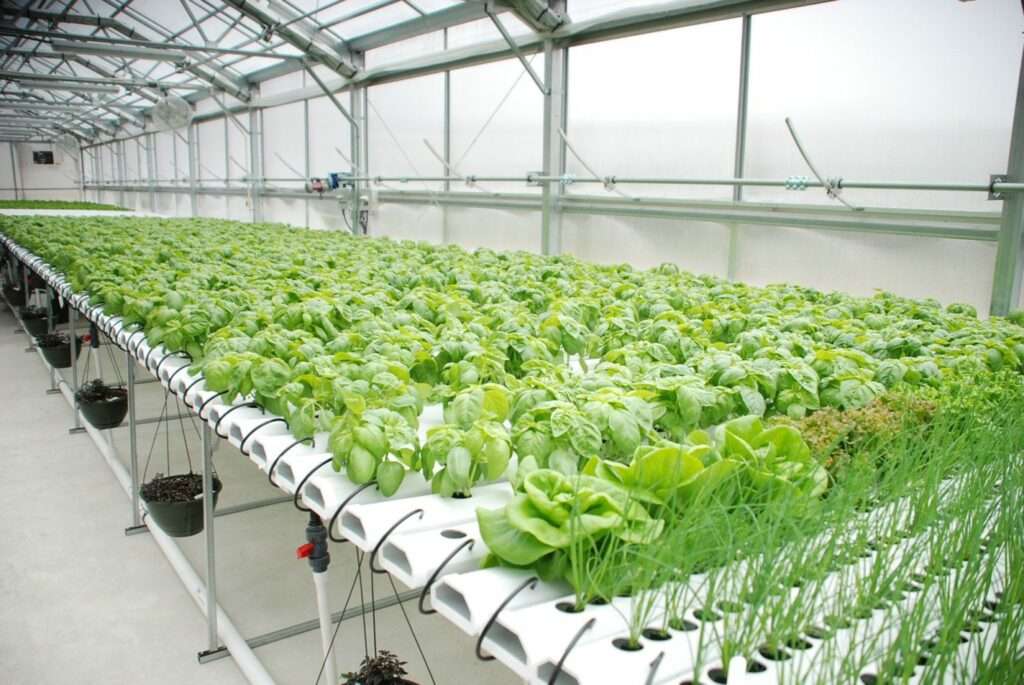 The highly motivated team strives to assists new age agripreneurs in setting up successful "Commercial Hydroponic farms" with the appropriate amount of effort and resources in order to tap into the lucrative revenue streams.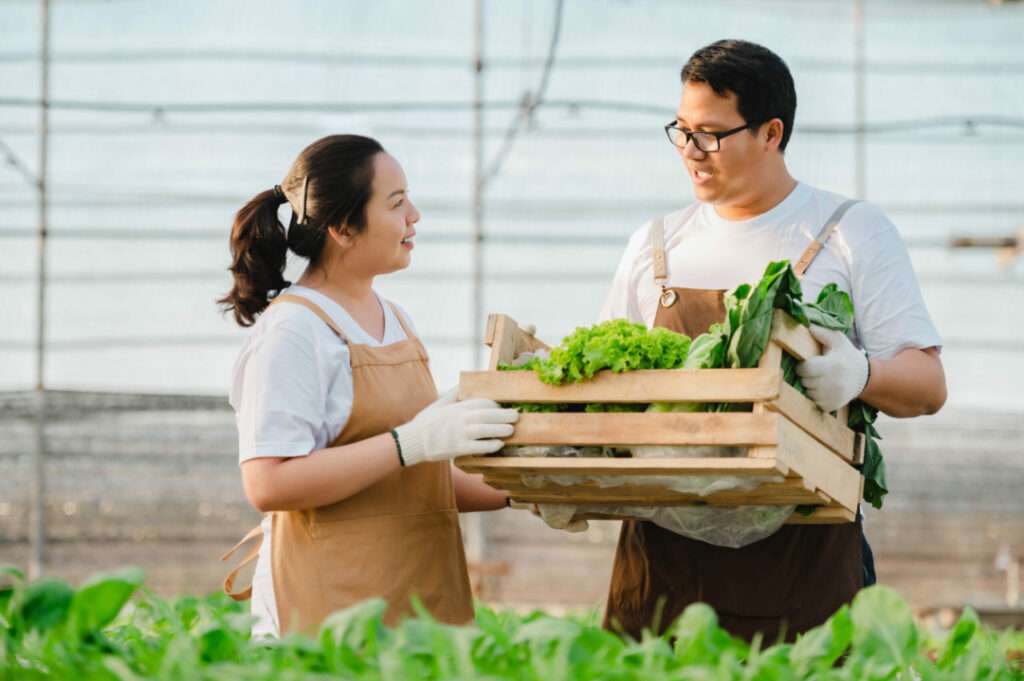 A modern and secured way for you to get guaranteed price and business. With a team that specializes in Hydroponics, all knowledge of an optimized farm is transferred to you.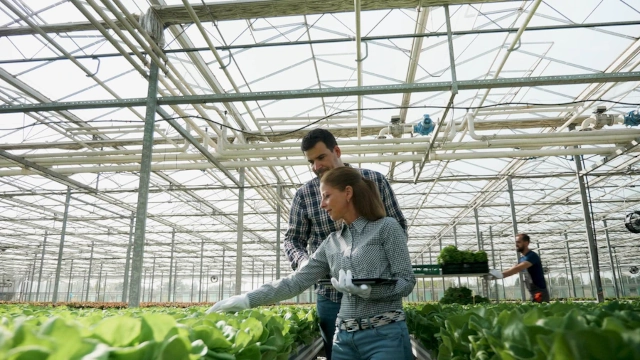 Kamala Fresh team specializes in fruit trading and have an established supply chain throughout India. This branch also caters to clients with export requirements.
We Take You With Us Through The Journey Of Setting Up The Most Advanced Farms.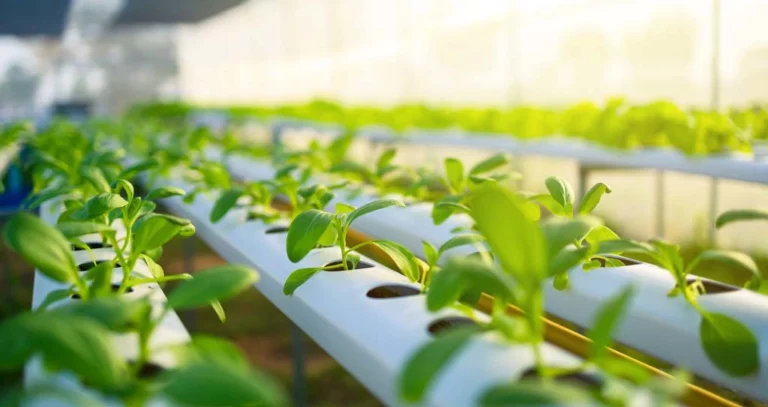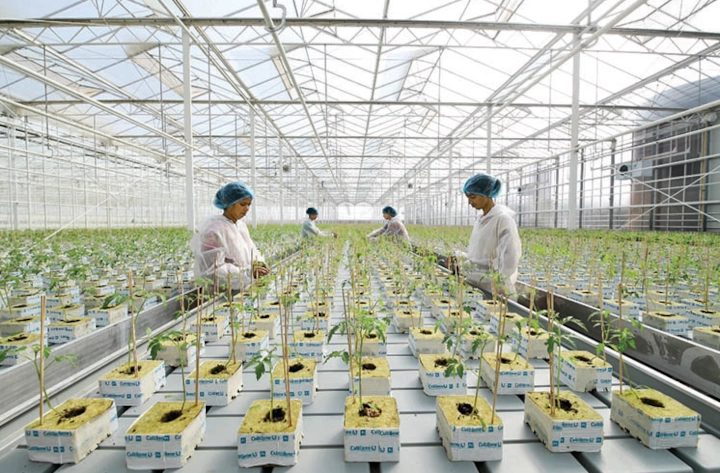 We Believe That Agriculture Is Key To Our Growth.
We help you setup the most advance & efficient farm
We offer contract based buy back service
Our expert R&D team is here to assist you throughtout your farming journey
Wide range of courses, workshops and training programs are conducted by industry experts