Harvest with peace of mind. We offer contract based buy back service
Welcome to your Hydroponic Journey
We help you setup the most advance & efficient farm
We offer contract based buy back service
Our expert R&D team is here to assist you throughtout your farming journey
Wide range of courses, workshops and training programs are conducted by industry experts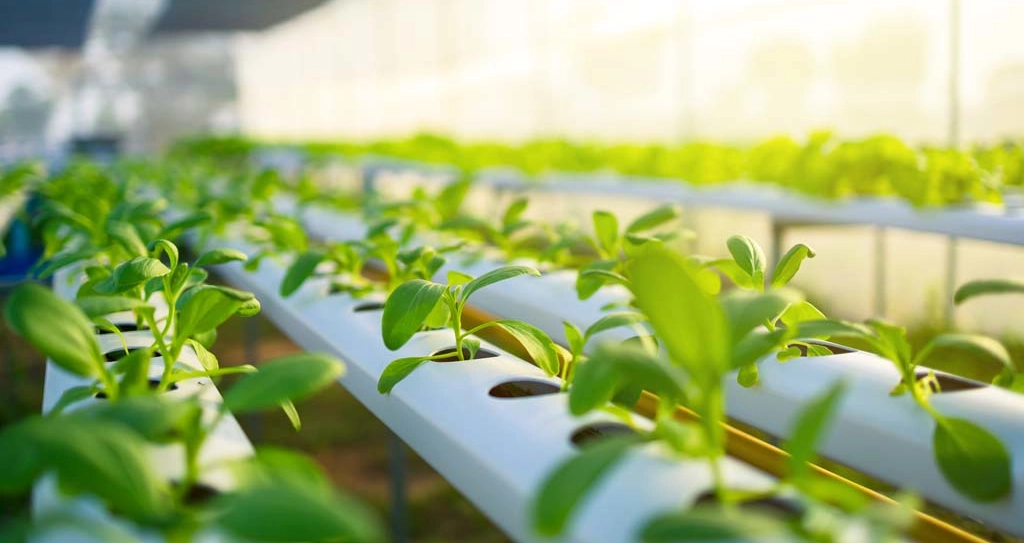 Kamala Farms is your one stop solution for all your Hydroponic needs. We brideg the gap from ideation to farm setup. Also provide post harvest support. We offer multiple business models to ensure that your agricultural journey is truly rewarding.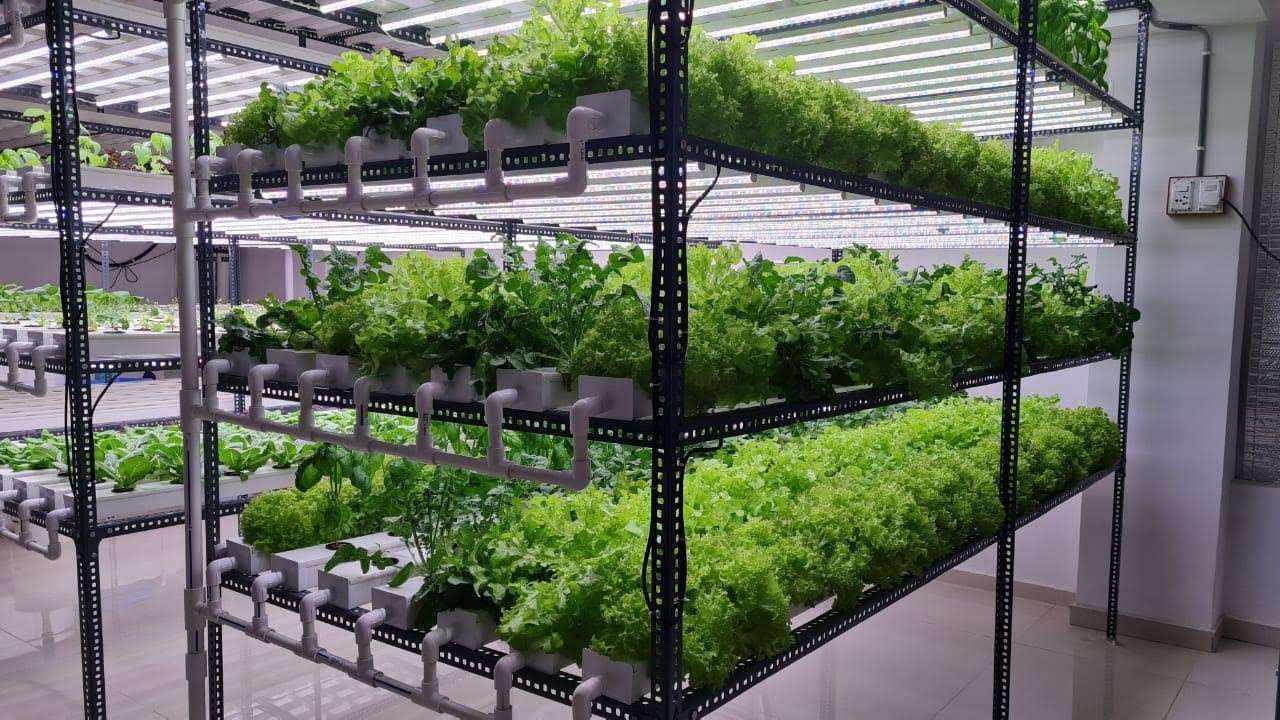 Affordability meets profitability
Our advisors ensure that your entreprenuerial dreams are fulfilled with good returns. Market study, financial assessment, crop analysis and suggestions, ROI calcutaions are done to set you up for success. The pricing is competitive with latest technological implications.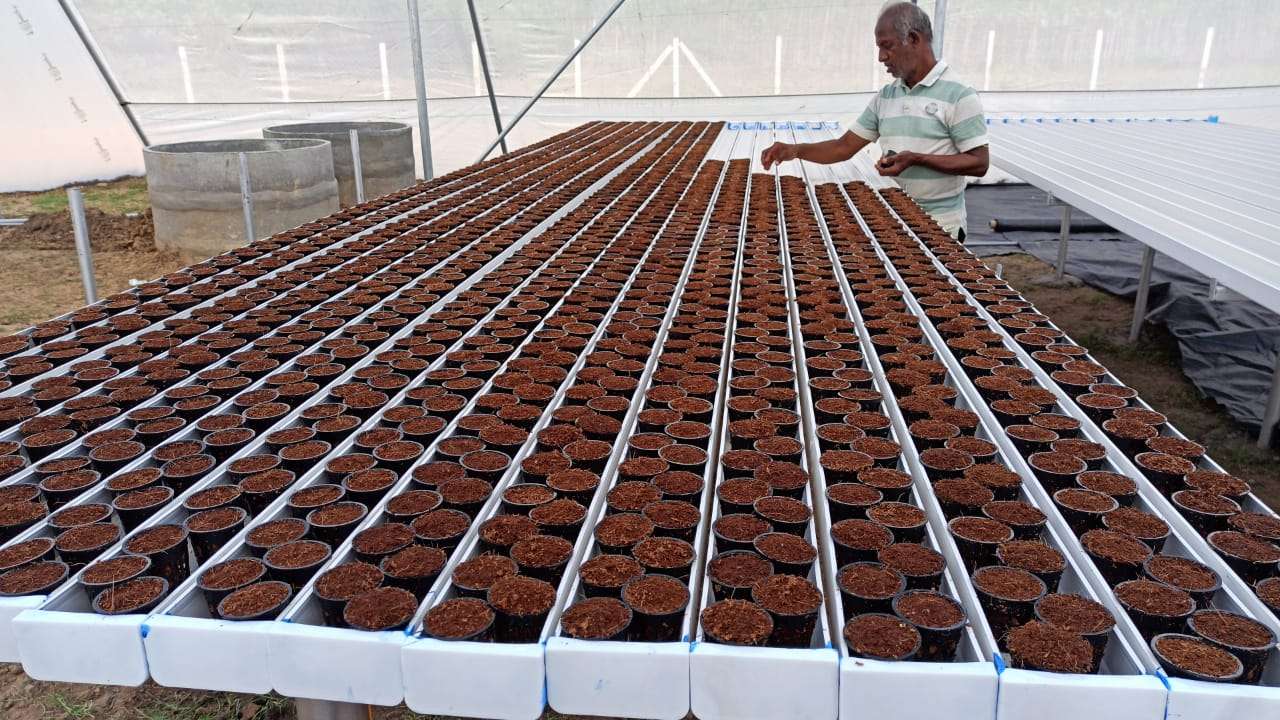 Expert project management team
The PM team is the perfect mix of coherent engineers and agri experts to ensure that the process of farm setup is seemless. We also provide agronomy servcies to ensure higher quality and quantity yield.
Nutrient Film Technique (NFT)
Dutch Bucket System
Polybag System
Deep Water Culture (DWC)
Areotowers / Vertical Farming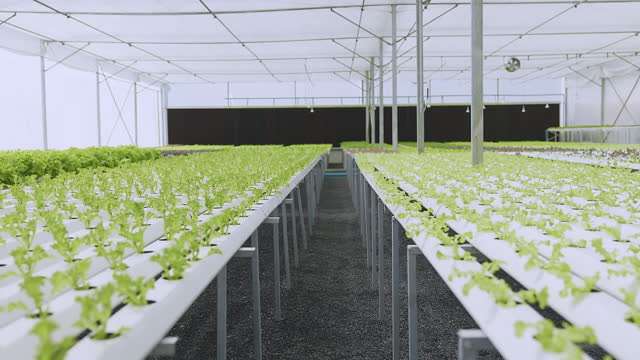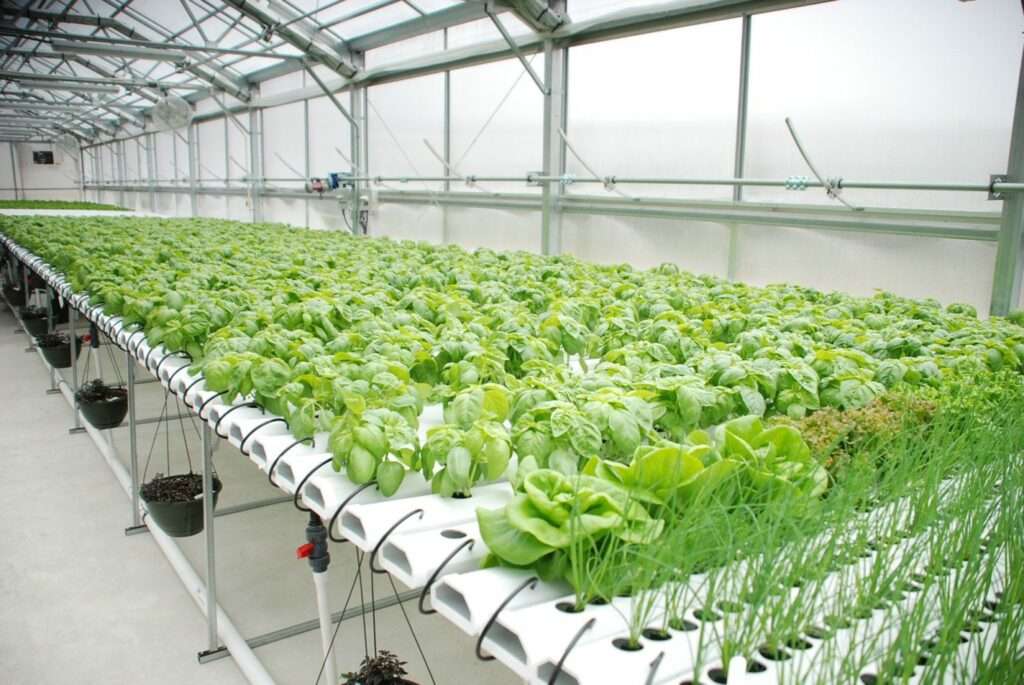 – Nutrient Film Technique (NFT)
– Dutch Bucket System
– Polybag System
– Deep Water Culture (DWC)
– Areotowers / Vertical Farming
Technology Used in Our Hydroponic Farms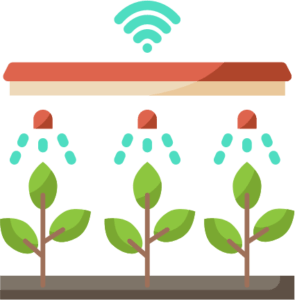 Automated Fertigation Machine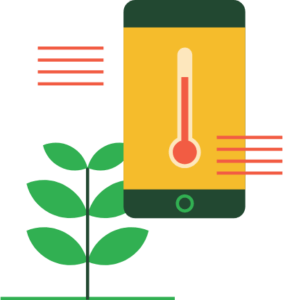 Automated Temperature Control System