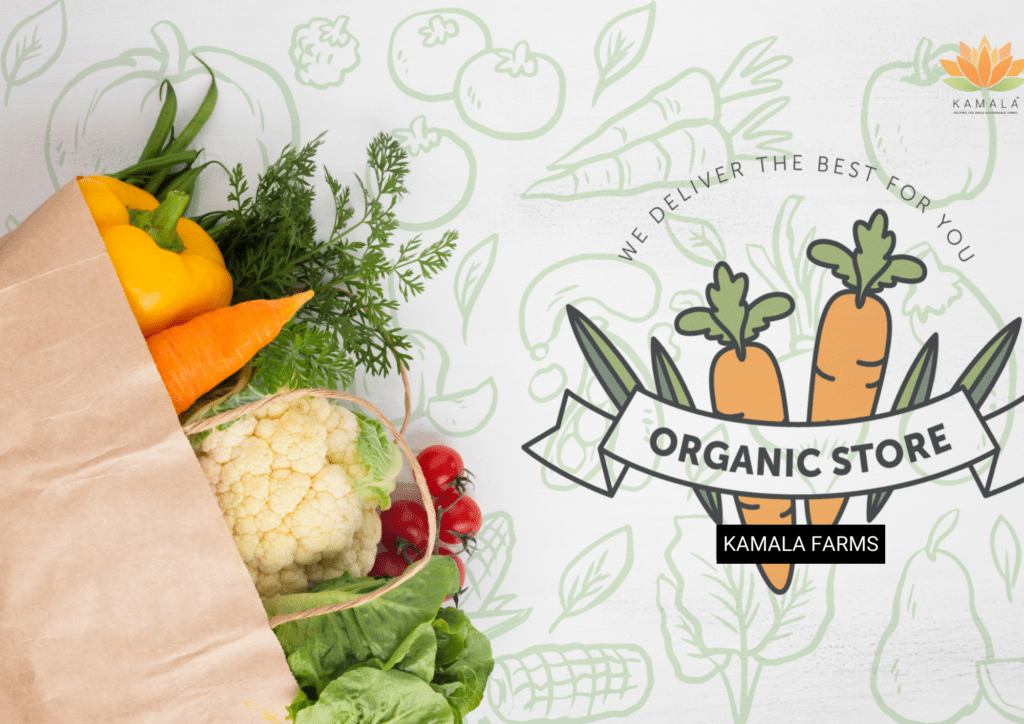 Providing quality produce!
The company is in contract with around 50+ acres of hydroponic farms PAN India and 1000+ acres of monitored soil farms to provide clients farm-fresh high fruits and vegetables.
Kamala Fresh team specializes in fruit trading and have an established supply chain throughout India. This branch also caters to clients with export requirements. As an export trading company, more than 15 varieties of certified processed food products are exported around the world. Because it is not just the quantity but also the quality of produce that matters.
Kamala Fresh is your ideal F&V partner because for us what you need matter the most.
The team makes every effort to consistently provide you with high quality produce that is high in nutrient
Procured straight from farmers
Directly procured from responsible farmers to assure the quality and freshness of the ethically grown fruits and vegetables
Provide only the best produce as per your business requirements
Take advantage of the established supply chain setup and wide variety of products from one stop partner- Kamala Fresh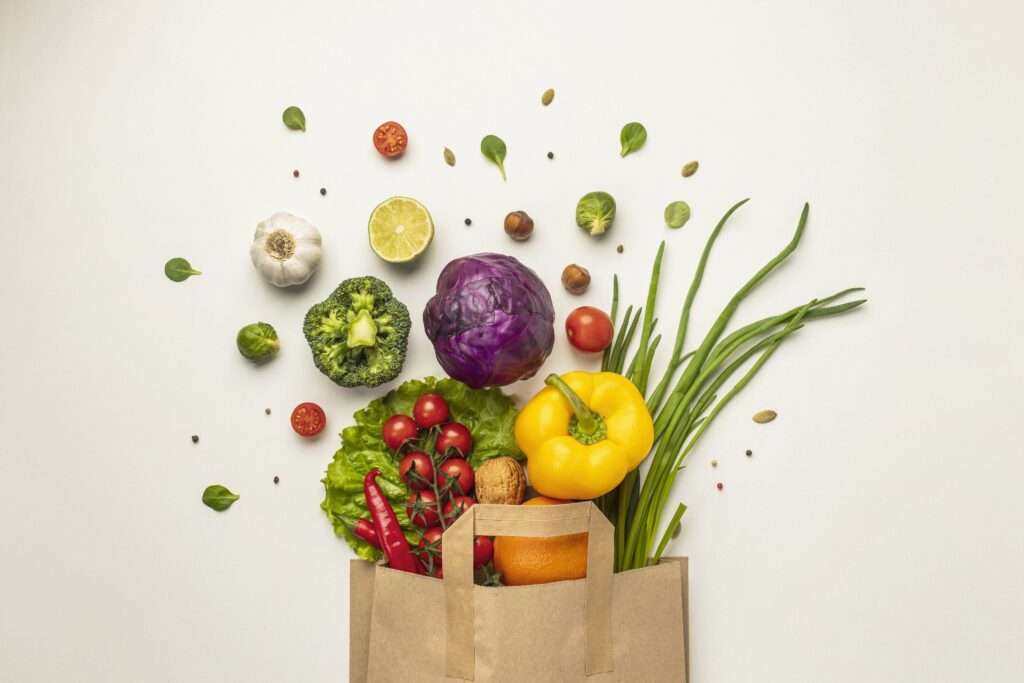 "Providing You Healthy And Nutrition's Fruits And Vegetable Is Our Priority." - Meghana Rao, CEO